jjjj

"The Last Great Trumpet Innovator"
—NPR Music
Often referred to as "the last great trumpet innovator" (NPR Music) — trumpeter-composer Woody Shaw (1944-1989) is today credited with advancing the technical and harmonic conventions of the trumpet through the development of his own stylistic conception and approach to modern improvisational music.  
 

During the 1970s and 80s, Woody Shaw was the towering musical voice and leading conceptualist among trumpet players around the world, as well as a go-to mentor and advocate on behalf of his peers and for young and up and coming musicians. As a result, virtually every well-known trumpet player that came after him still him cites him as a major inspiration.
Throughout the course of his highly active two-and-a-half decade long career, Shaw appeared on over 150 albums, leaving an indelible influence on the world of jazz and on modern trumpet playing. In 1978, Woody received two Grammy Nominations for his debut Columbia album entitled Rosewood. He was voted Best Trumpet Player of The Year and received the Best Album of The Year Award in the 1978 Downbeat Critics Poll.
 

Shaw's peers, predecessors, and successors have long hailed his unwavering individuality, inventiveness, and distinction. Trumpet luminary Miles Davis himself offered praise of Shaw in 1980 when he publicly stated, "Now there's a great trumpet player. He can play different from all of them."
"Woody took the trumpet into a whole new direction." 
—Terence Blanchard
"He was truly one of the greatest." 
—Max Roach
"Woody Shaw is one of the voices of the future." 
—Dizzy Gillespie
"Woody was bad!" 
—Freddie Hubbard
 

 Woody Shaw used his music both as a means of highly-individualized self-expression and as a form of critical commentary and artistic activism — to combat the many social and cultural injustices of his generation. The urgent sounds, structures, and inherent social messages within Woody Shaw's music continue to remain as relevant today as they were when he first created them.
"[This music] is dedicated to the youth who will benefit mankind. To the youth who are constantly aware of the turmoil in which the world is and who are trying to right all these wrongs – whether in music or in speech or in any other way of positive work... This music is meant to be a light of hope, a sound of strength, and of coming through. —WOODY SHAW
 

Through interviews, analyses, ethnography and biographical research, the film explores the musical, cultural, philosophical, and spiritual pursuits of Woody Shaw as he navigates life and music through his own unique conception of organized sound — and as one of the world's most innovative, outspoken, and uncompromising trumpet players and musical thinkers of the 1960s, 70s, and 80s.
"Woody Shaw was a true visionary. The world suffers from a lack of true visionaries."
​—Mulgrew Miller, pianist and composer (1955-2013)




Produced, written, filmed, and directed by Woody Louis Armstrong Shaw, III, founder of MOONTRANE MEDIA GROUP, LLC — Woody Shaw: Beyond All Limits is a forthcoming feature-length biographical and exploratory documentary that will conclude a son's 15-year journey to document, examine, and preserve his father's musical legacy.
 

Woody Shaw III has spent the past three years as a both a resident and non-residential Hutchins Fellow through the W. E. B Du Bois Research Institute at Harvard University (2014-2017) — during which spent all of his time working on the forthcoming biography of Woody Shaw and the formation of The Woody Shaw Institute of Global Arts. Woody III began preserving, documenting, producing for, and managing his father's legacy in 2001.

To complete this project, we are raising $25,000 to cover the remaining production and logistical costs associated with the making of this film. These include:
Equipment costs

Air travel and ground transportation 

Office expenses, video studio, rental expenses

Registration fees

Film crew, production "staff" (cameramen, sound designers, graphic designers, production assistants)

Marketing and promotion

Distribution

Licensing

Postage and supplies

Merchandise and manufacturing 

Printing and copying 

Shipping 

Legal fees


NOTE: Please understand that it will take some time to put everything together for all the funders - but you WILL get what you sign up for. . .
 Rewards will be distributed 6-9 weeks after the project is *funded*!. . . In other words - with the exception of the DVD and Streaming License - you will *not* have to wait until the documentary is finished before you get your stuff. 


Rare and Previously Unreleased Tracks and "Digital Download Albums"
Those of you who support this project will gain access to material never before released — and that might otherwise remain unavailable and unheard without your support. These include:
An Audio CD of the "soundtrack" to Woody Shaw: Beyond All Limits — including the complete recordings of all unreleased tracks played during the documentary. Also includes audio interview excerpts of Woody Shaw speaking from the documentary.
 
Up to 20 High Resolution *Unreleased* Woody Shaw Digital ALBUMS (Full Concerts)
 
Up to 50 High Resolution *Unreleased* Woody Shaw Digital Download Tracks  
 
Up to 50 *ADDITIONAL* MP3 Download Tracks 

Become A Founding Donor with The Woody Shaw Institute of Global Arts

Up to 3 High Resolution Woody Shaw Classic Photo Prints
(large sizes: 18 x 18 or 18 x 24)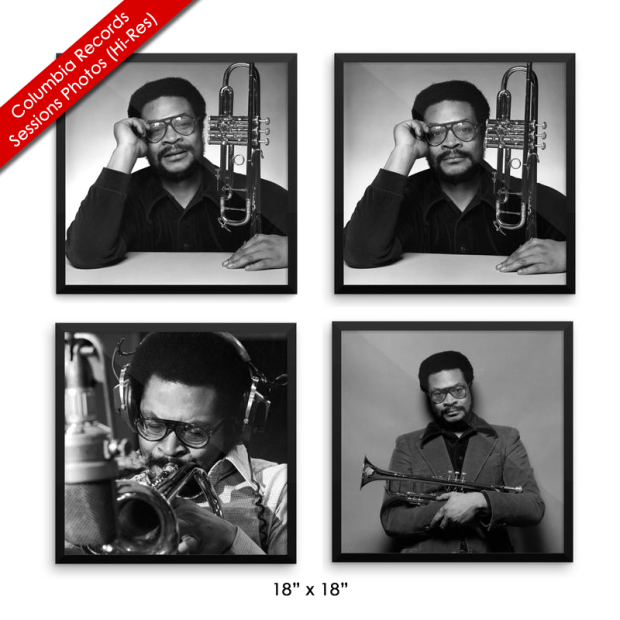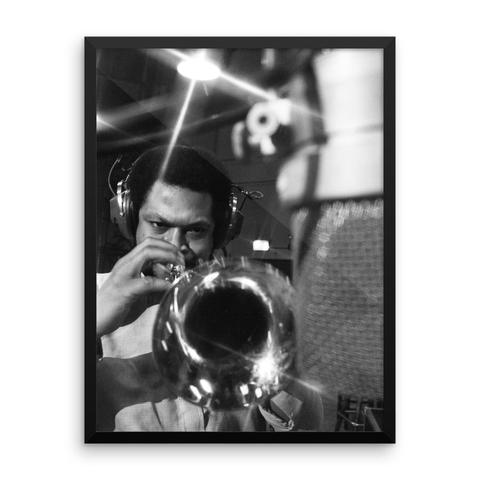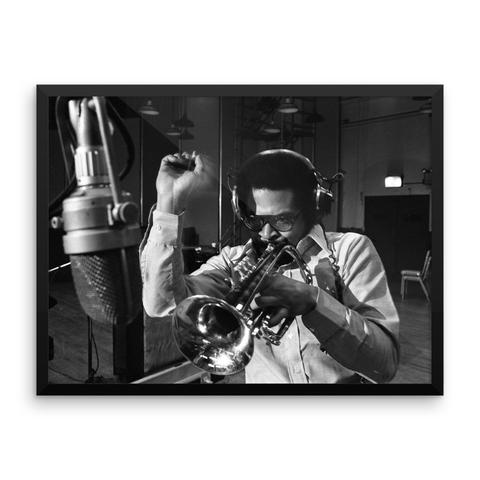 Custom-Designed Woody Shaw T-Shirts, Long Sleeves, Hoodies & Sweatshirts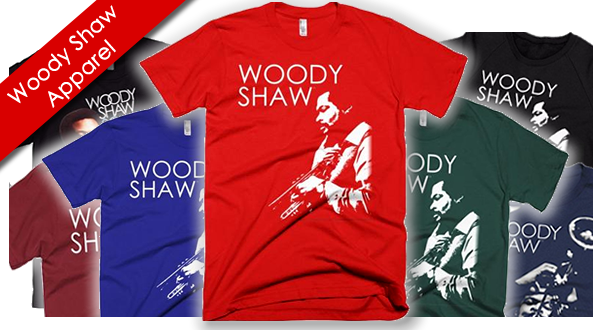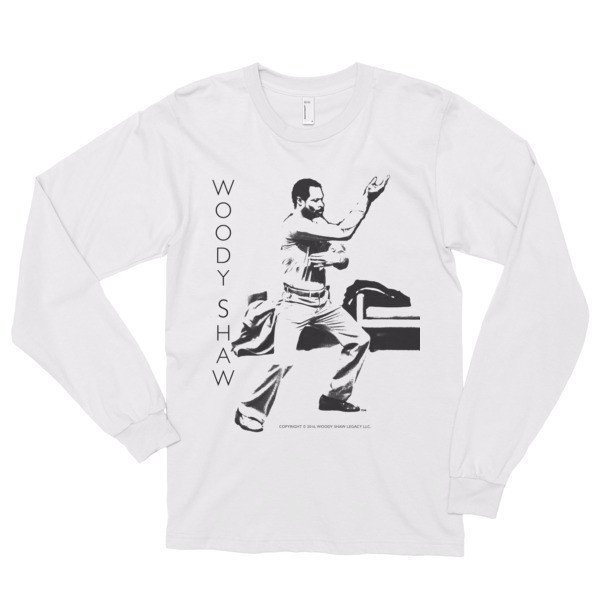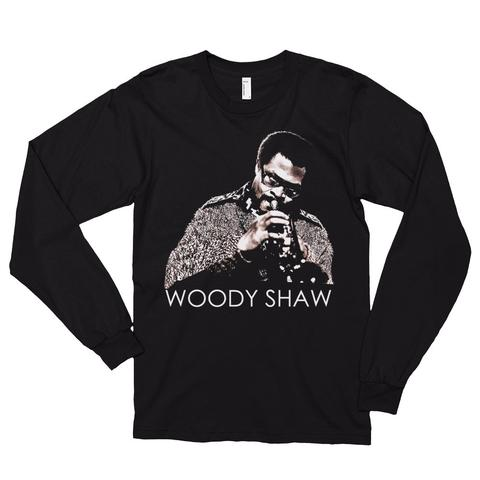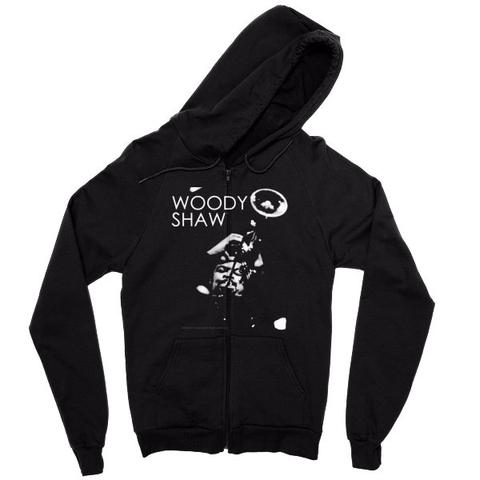 Full Score of Woody Shaw's Grammy-nominated composition Rosewood from his debut album for Columbia Records.
(PDF Digital Download)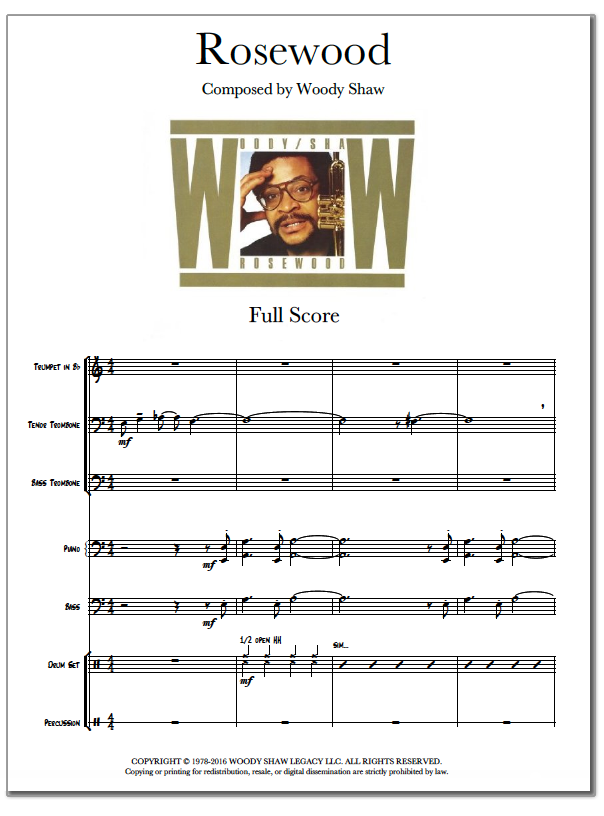 Signed (by Woody III) DVD Copies of the Woody Shaw Documentary
Lifetime Digital Streaming License of the Woody Shaw Documentary
24-hr Access to View the Latest 13-minute "Rough Cut" Promo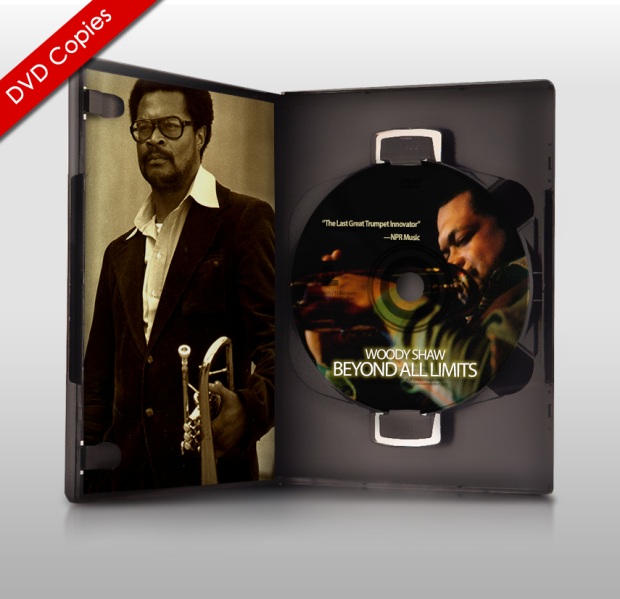 High Resolution Framed Original Woody Shaw Manuscripts (Facsimile)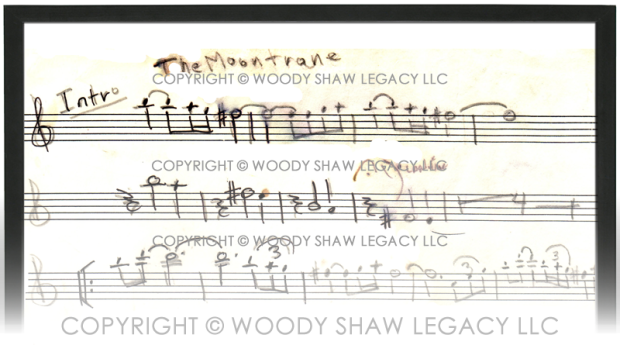 As a supporter, you have the rare of opportunity of supporting Woody Shaw's son in an undertaking that he has devoted his life to — and of making sure that the world finally discovers and appreciates the singular musical genius of Woody Shaw as much as you do. Not only will you be helping to fulfill the long-awaited personal hopes of many thousands of Woody Shaw fans — but you will also have the distinct honor of knowing that you took part in the revitalization of Woody Shaw's legacy first-hand.
 

The most urgent aspect of this project's completion right now is the task of conducting the remaining interviews with people from Woody Shaw's social and musical circle. As time passes and we all get older, the uncertainty of the future increases the risk of losing vital information and stories from the many people who were on the scene.  Completing the remaining interviews for this project will require a fair amount of  international air travel, ground transportation, equipment, and logistical expenses. So your support will be extremely crucial in helping to get this important aspect of the project done.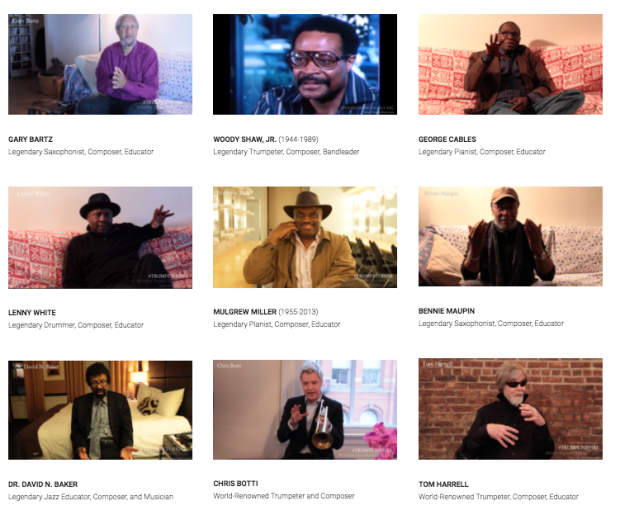 The film will be distributed by two means:
Video On Demand (VOD): Vimeo, AmazonPrime, Netflix (if possible), YouTube Red (VOD), and iTunes. You will be able to watch the film on ANY platform - mobile device, tablet, computer, Apple TV, Roku, XBox, whatever....
DVD: Initially for funders of the documentary. Then made available for purchase exclusively at woodyshaw.com and Amazon.com
 

February:  Film remaining interviews.
March-April: Edit interviews. Film more remaining interviews. Distribute perks and rewards. 
May-June: Editing. Sound design. Render rough cut. 
July-August: Color correction; Re-edit. 
September-October: Final Cut! 
October-November: Distribute via VOD and DVD on woodyshaw.com.

Aside from your generous support, the most valuable thing you can do to help this project is share it, send it to your friends, recommend, and tell people why you feel it is important. 
Any effort to spread the word will be most greatly appreciated as this is no doubt the way things work in the digital world today.